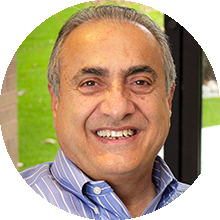 Maan (Mark) Hamdan
Founder
Maan (Mark) Hamdan is an established corporate executive and entrepreneur with a wealth of hands-on experience providing..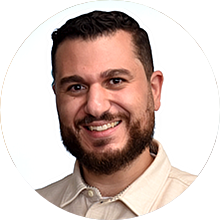 Ahmad Al-Amine
CEO & Co-Founder
At TechGenies, a global software development company with years of experience in delivering cutting edge…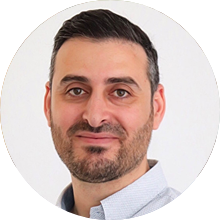 Haitham Saab
Managing Partner, MENA
Haitham is the Managing Partner, MENA, a global software development company with years of experience in delivering…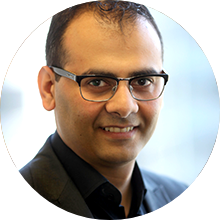 Shadi Zebian
CIO
Shadi Zebian is a technology executive with years of experience in managing multi-national technology teams covering…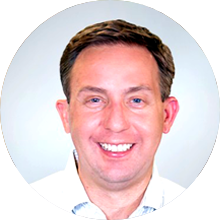 Ryan Bovermann
CTO TechGenies
Ryan Bovermann has a BBA in Information Systems degree from the University of North Texas….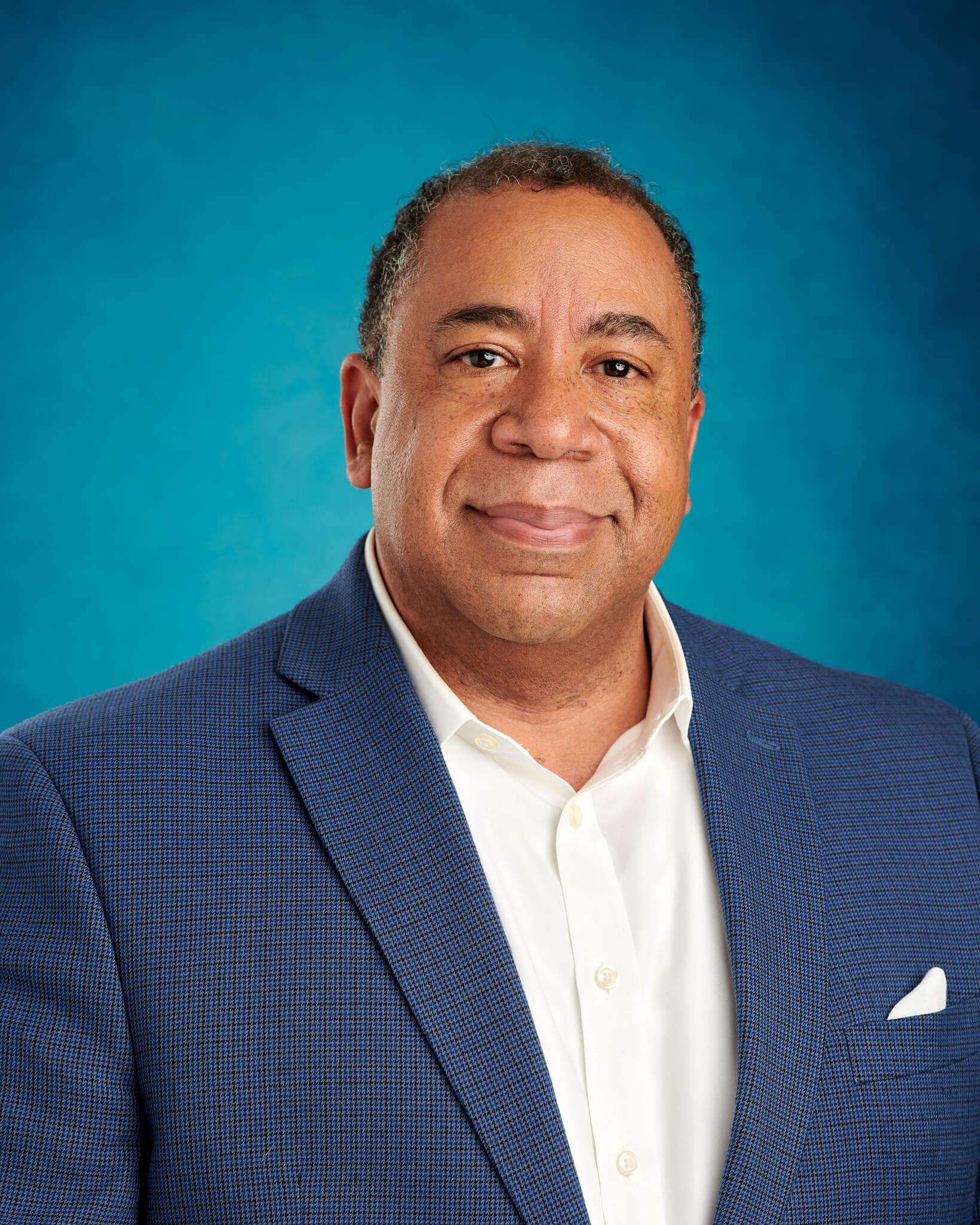 Dr. Klyne Smith
Head of Project Management & Solution Delivery
Dr. Klyne Smith brings more than 25 years of IT and telecom. technical experience …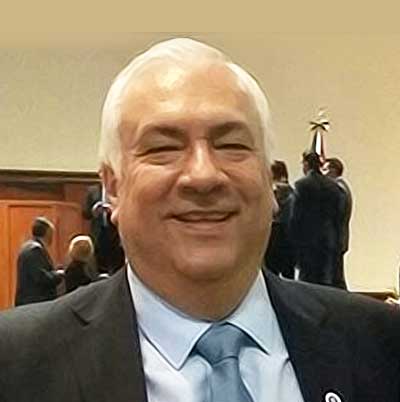 Fernando Navarro
Interim Country Manager – Mexico
Fernando continuously looks for new knowledge and new ways to create useful solutions to support companies and people.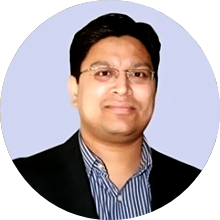 Gaurav Tamta
Country Manager – India
Gaurav holds a B.E. degree from Delhi College of Engineering and a PGDBA (Marketing) from Symbiosis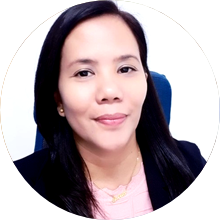 Astrid Arpafo
Country Manager – Philippines
Astrid is a highly motivated business executive with over 15 years of professional management experience …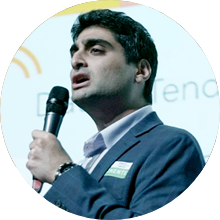 Tarek Hamdan
Country Manager – Argentina
Tarek Hamdan holds a bachelor's degree in Latin American Studies and a minor in Business from the University of Texas ….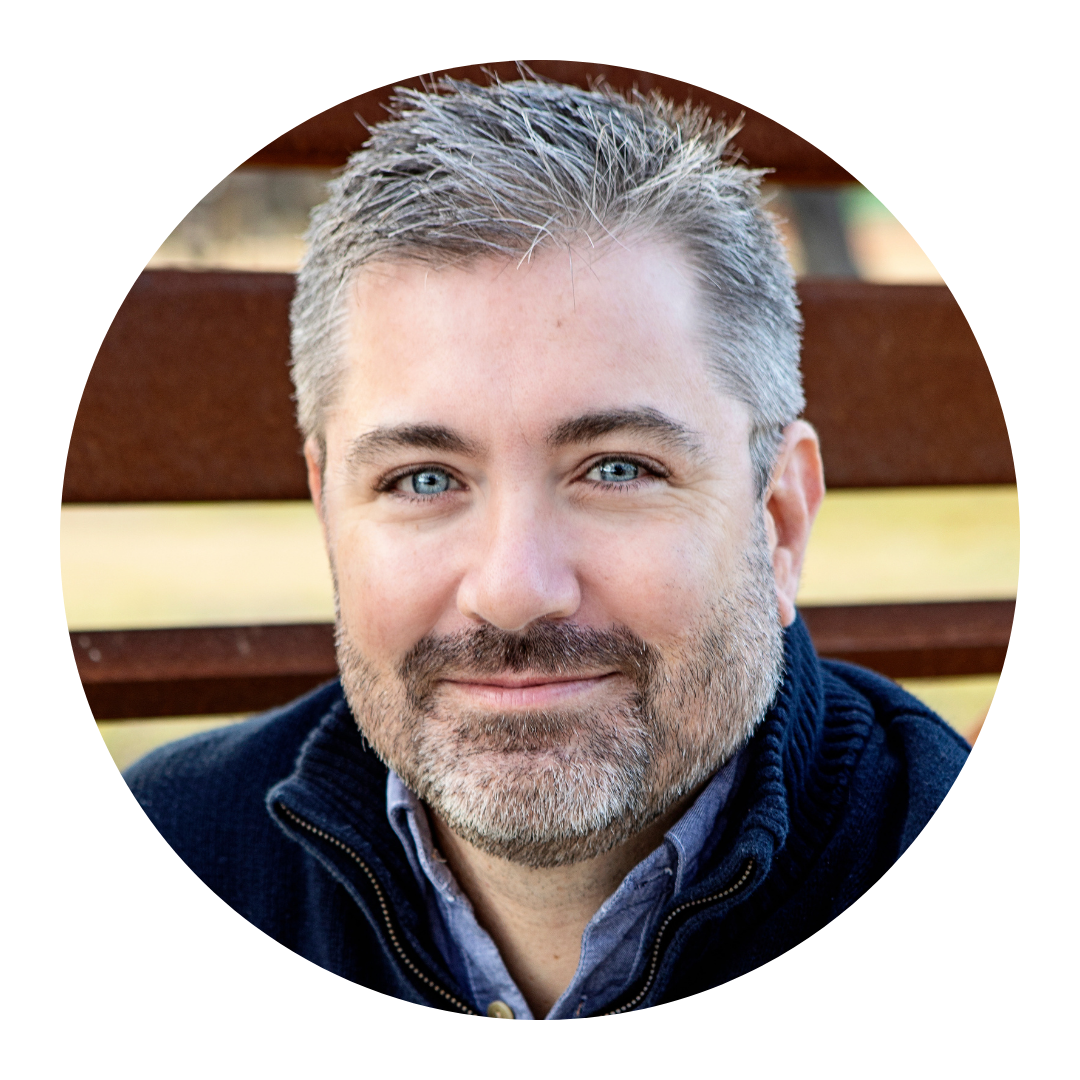 Lee Delahoussaye
CMO
Prior to forming Mindtap in 2014, Lee spent 15 years in interactive design, web development, digital project management ….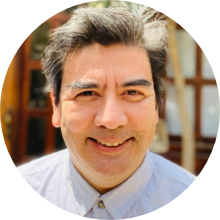 Aldo Castillo
Managing Partner & Country Manager – Peru
Aldo has a degree in information technologies and years of experience as a technology executive managing software ….
Board of Directors
Our Board of Directors is made up of a diversified group of senior executives from a wide array of industries. The Executive Team and the Board of Directors work closely together to define and implement TechGenies' strategic vision.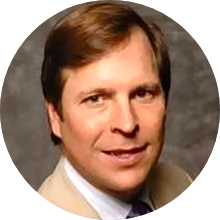 Don G. King
CEO – Impact Performance Group
As the CEO of Impact Performance Group, Don G. King drives sales and client relationships within the Impact Outsourcing Solutions…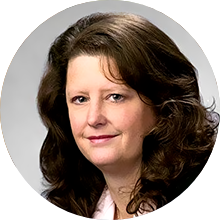 Lesley Hazelton
Partner at SeatonHill
Lesley Bachleitner Hazelton is an accomplished finance executive and a partner at SeatonHill, a premier fractional and interim CFO…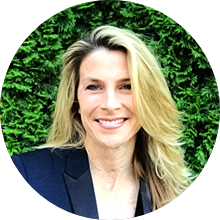 Jamey Seely
EVP at ION Geophysical Corporation
Jamey Seely is an accomplished executive and the EVP and General Counsel & Corporate Secretary at…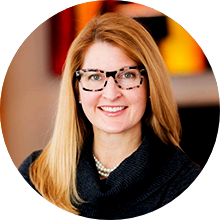 Suzanne Kosub
SVP of Enterprise IT Services at AmerisourceBergen
Suzanne Kosub is an accomplished leader in the IT field and the SVP of Enterprise Information Technology Services at….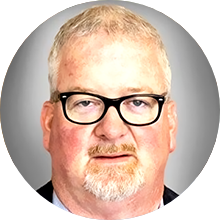 Dirk Hobgood
Board Member
Dirk Hobgood is an accomplished executive with experience as a COO, CFO and CTO in rapid growth, privately-held…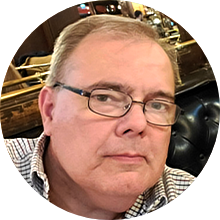 Paul Fonolla
Global Operations Executive
Paul is a visionary executive with a career of remarkable operational, technical, and business development results…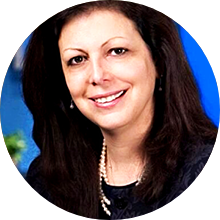 Zena Brand
Principal of Brand Associates LLC
Zena possesses a "Passion for Products." As the Principal of Brand Associates LLC, a consultancy that focuses…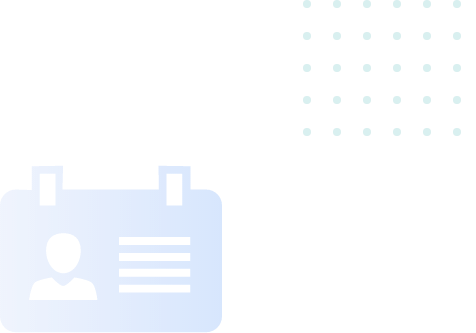 Latest Updates from the Blog
Learn about trending technology news and get updates from the TechGenies experts on our blog.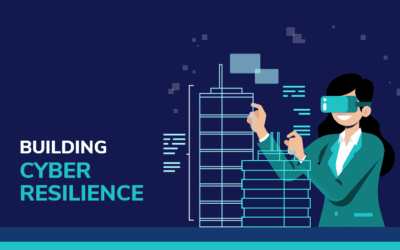 In today's digital age, where cyber threats loom around every corner,...
read more