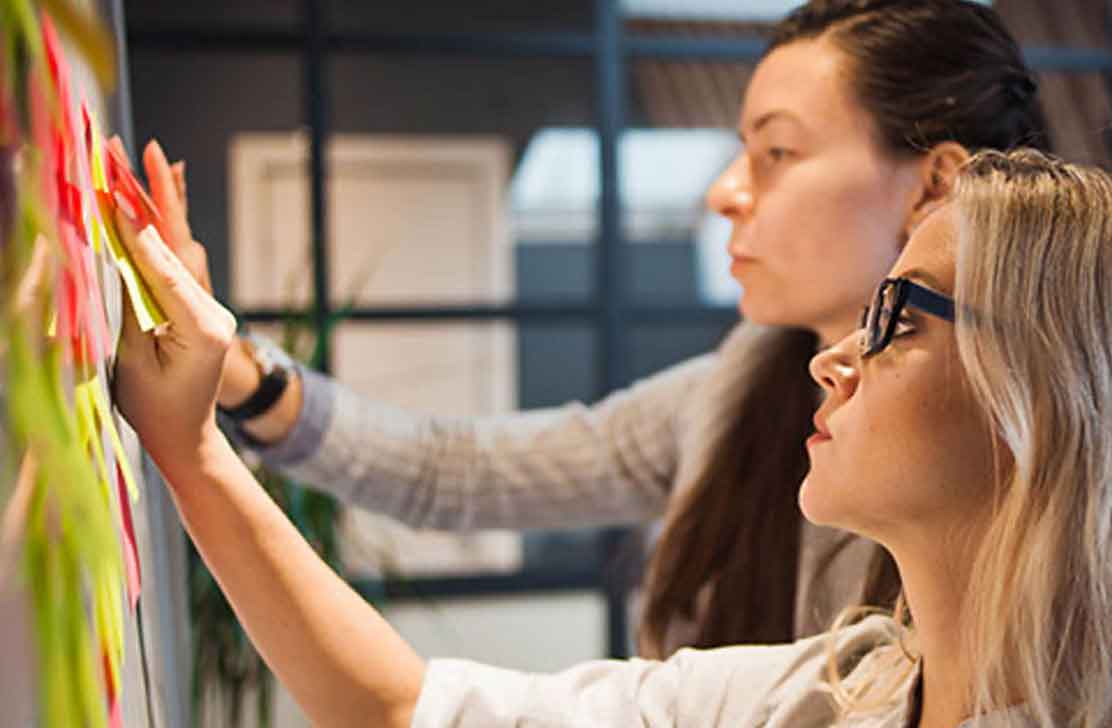 Product & Technology Delivery Management: Best Practices Overview
Dallas, Texas, April 8, 2021
Join TechGenies CTO Ryan Boverman, and Head of Delivery Management Varun Sharma for a Webinar examining common technology delivery and project management challenges, and the tools and strategies they use to ensure projects are delivered on time and under budget.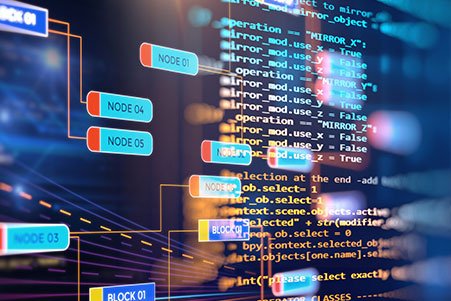 Data Science: Effective Use Cases and ROI Webinar
Dallas, Texas, December 21, 2020
Gaining a competitive edge on competition has unparalleled value. A recent McKinsey report projects that data science could activate $9.5 trillion to $15.4 trillion in value annually, with AI unlocking around 40 percent of that.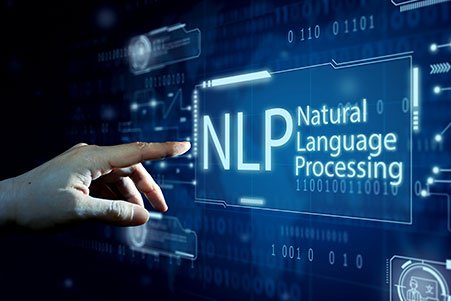 Foundations and Practical Applications of NLP
Dallas, Texas, November 8, 2017
Join TechGenies for this webinar on NLP (Natural Language Processing) to learn best practices in relation to data sources, practical applications of NLP (with demonstrations and examples) as well as an engaging and informative Q&A session!