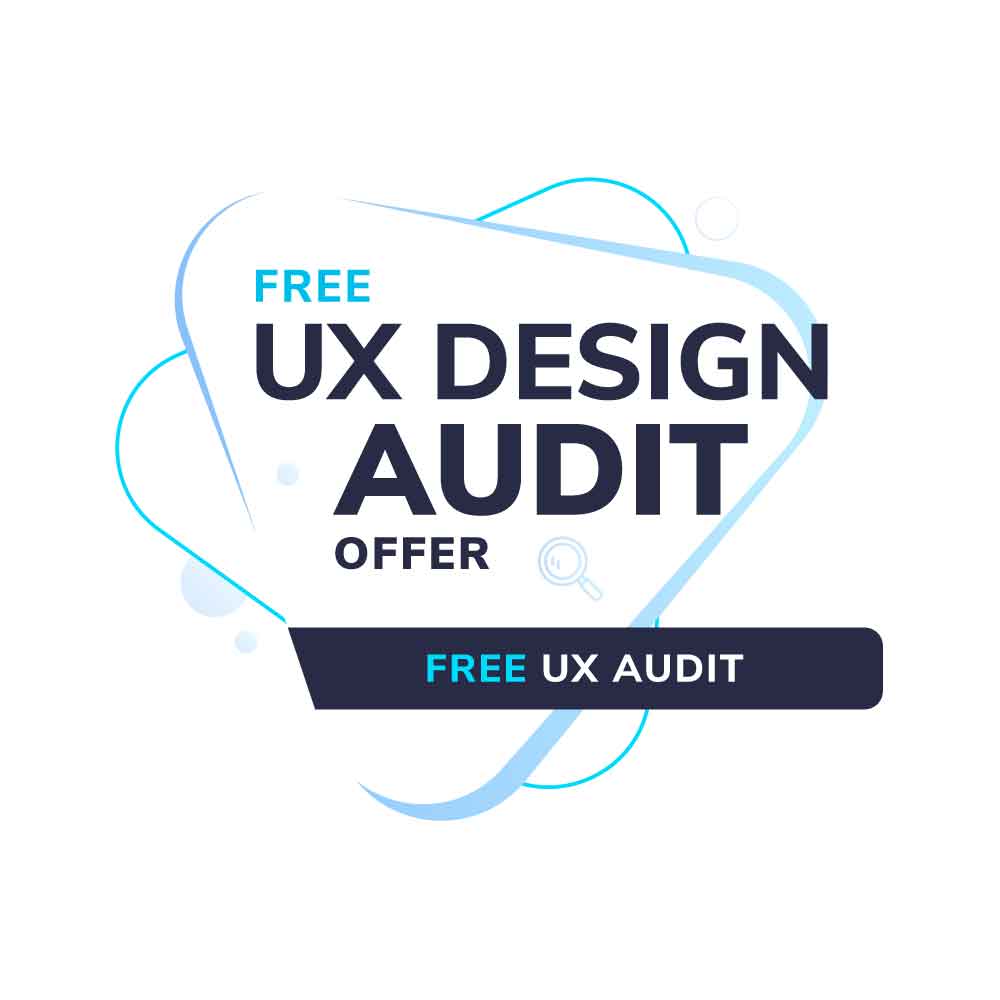 According to a Forrester study, every dollar invested in UX design brings $100 in return.
A User Experience Audit (UX Audit) is a way to pinpoint less-than-perfect areas of a digital product, revealing which parts of a site or app are causing headaches for users and stymieing conversions. A UX audit uses empirical methods to expand an existing situation, and offer heuristics-based recommendations for improvements, in this case, user-centric enhancements.​
Ultimately, a UX audit should let you know how to boost conversions by making it easier for users to achieve their goals on your website or application.​
Sign up Now to Apply for a Free UX Audit by TechGenies!
Free UX Design Audit
Client Success
Companies from across the globe trust us to help them achieve mission critical business objectives.
Client Testimonials
From onboarding to delivery, client satisfaction is at the core of everything we do.
If you are a business owner or leader and you are looking for versatile and scalable solutions that are designed to meet your needs, I highly recommend looking at TechGenies as a solution partner.
The TechGenies model is different from regular offshoring companies, which is a huge differentiator for us. We were able to share our fears with TechGenies and found a customized plan that would be successful. Our overseas technology team is truly an integrated extension of the team we have here.
With TechGenies we felt like the service was very personal. They listened to exactly what our requirements were and then fulfilled them all while working against a very tight timeline.
Without TechGenies' low-cost and incredibly quick delivery of this software, we would have missed the critical time to market. I am thoroughly impressed with their unique approach at quickly sourcing seasoned talent who are also able to work a project under the direction of the client. To me this is a HUGE differentiator.