Lesley Bachleitner Hazleton joins the Board of Directors of TechGenies. Lesley brings over 25 years of finance and accounting management experience.
Dallas, TX (PRWEB) January 20, 2016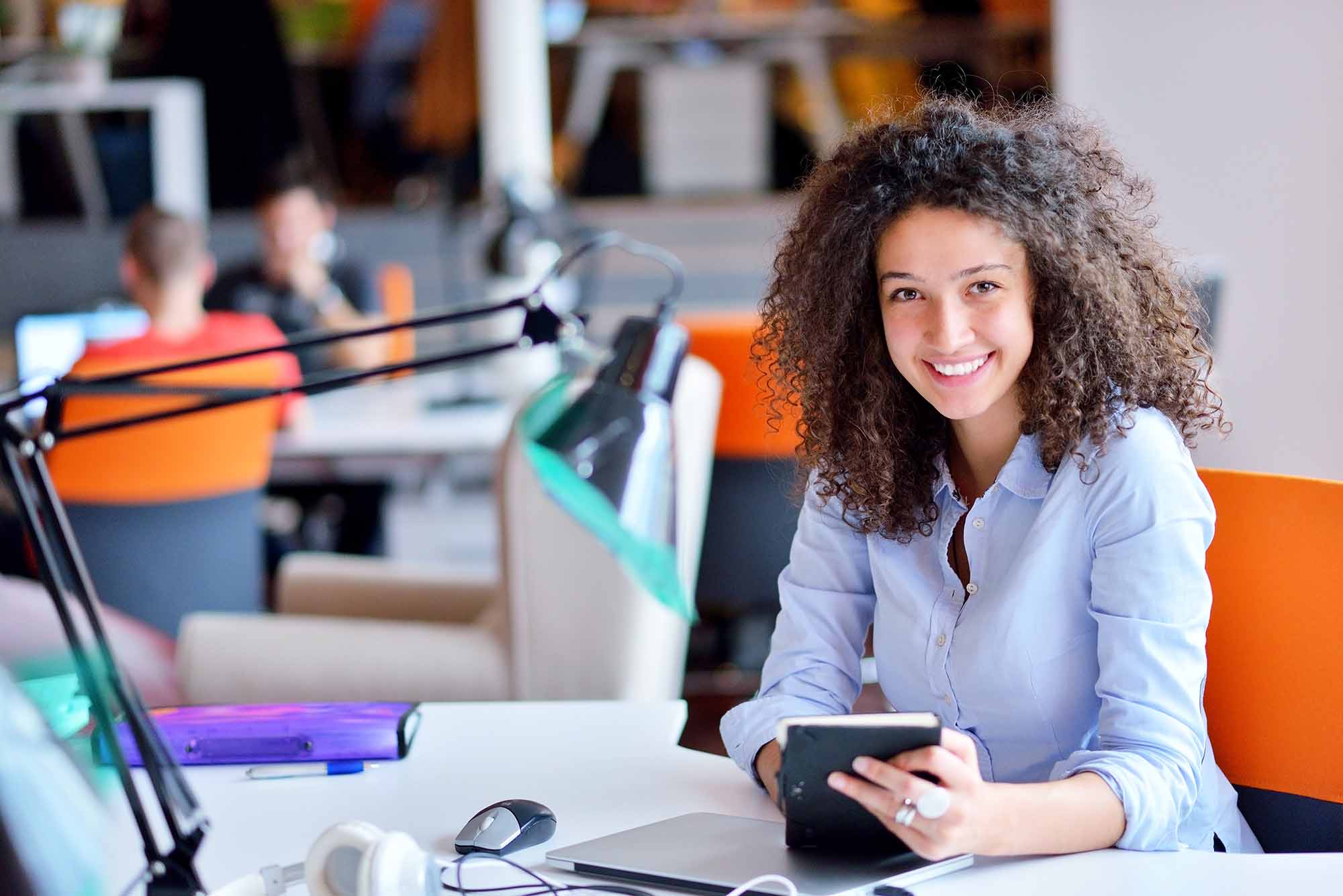 TechGenies LLC, a leader in custom enterprise software solutions, announced today that Lesley Bachleitner Hazleton, VP Finance and Controller at Geoforce, has been elected to the Board of Directors. Lesley is an accomplished finance executive with a diverse background in in finance, accounting management, treasury, risk management, FP&A, M&A, IT management, HR management and restructuring. "We are delighted to have Lesley be part of our Team" said Ahmad Al-Amine, CEO of TechGenies. "Lesley's professional background combined with her leadership experience are tremendous assets to our Board." Prior to joining Geoforce, Lesley was the CFO of FreeFlight Systems, an aviation and aerospace company that supplies advanced aircraft navigation solutions for both civilian and military applications. While with FreeFlight, she had the opportunity to spearhead the full implementation of SyteLine including CRM, manufacturing, field services and financial modules. Lesley began her career with Price Waterhouse after earning an MBA in Finance from Tulane University and graduating from Louisiana Tech University with a BS in Accounting. She later held positions as the VP of Finance for Goodrich, the Director of Global Process Excellence for Celanese, and the VP & Corporate Controller of Ameriforge, among other executive assignments. "I am excited to join the board of an innovative company that so effectively manages global technical resources for the benefit of their customers," said Lesley. "I look forward to the opportunity to work with company leadership and facilitate further expansion of the company." Lesley Bachleitner Hazleton joins existing board members Maan (Mark) Hamdan, founder of TechGenies, Ahmad Al-Amine, its co-founder and CEO, Don G. King and Dirk Hobgood. About TechGenies LLC HEADQUARTERED IN TEXAS, TechGenies is a global software development and professional services company more than a decade of experience in delivering and supporting cutting edge, custom solutions to a wide range of verticals and industries. We operate software factories in both offshore and nearshore locations that ensure access to excellent programming and technology talent at competitive cost. Through this approach, companies can efficiently load-balance their IT resources and, at the same time, respond to immediate changes in department activity. TechGenies specializes in application coding, web system development, mobile app development, and IT operations management.