Don G. King joins the Board of Directors of TechGenies bringing with him over 25 years of human capital strategy, contingent labor, talent management software, and leadership development expertise.
Dallas, TX (PRWEB) October 19, 2015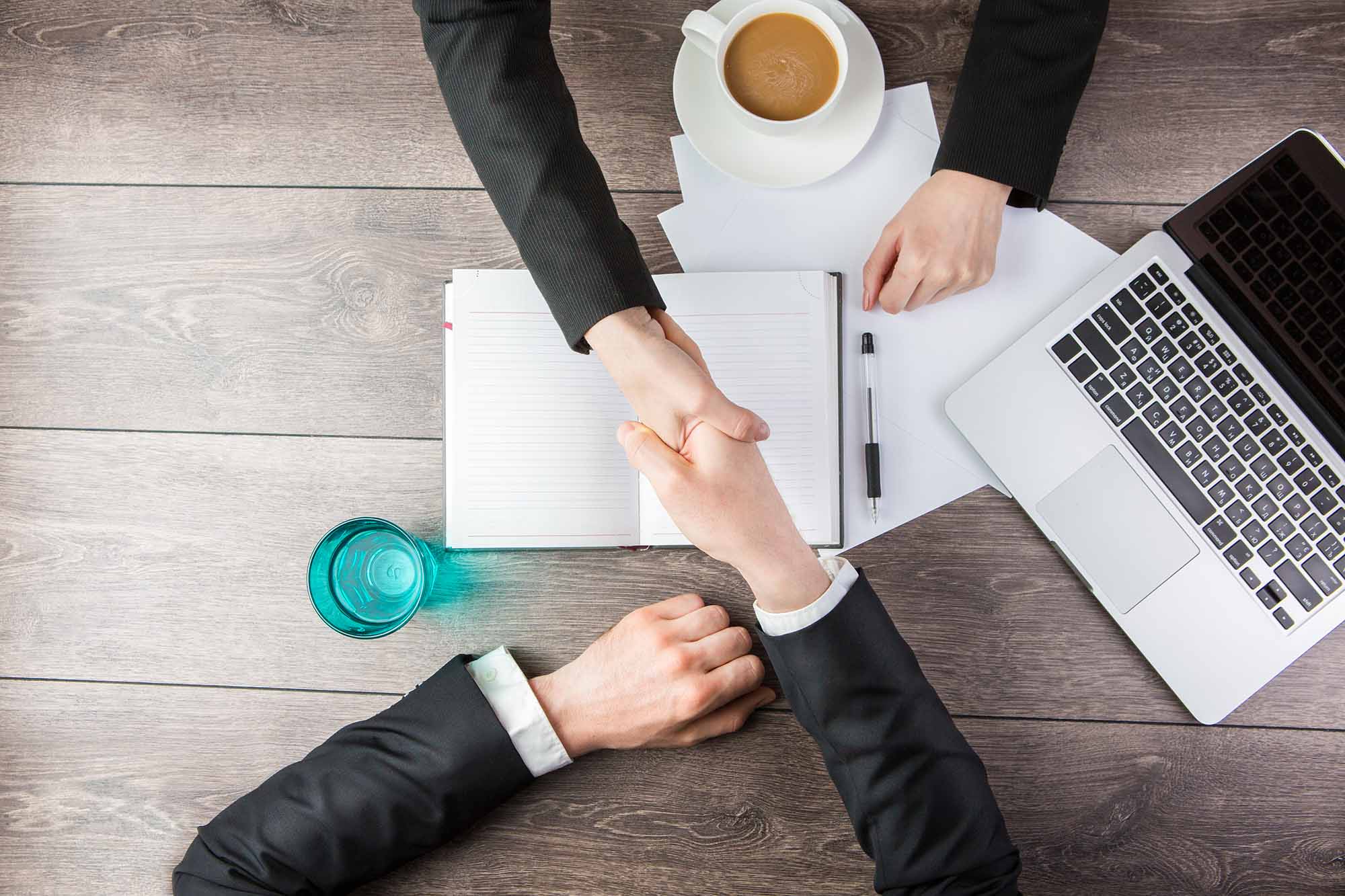 TechGenies LLC announced today Don G. King, the CEO of Impact Performance Group, as the newest member of the Board of Directors. In his current role, Don drives sales and client relationships within the Impact Outsourcing, Impact Workforce Technology, and Express Employment Professionals entities. "We are excited to have Don join our board," said Ahmad Al-Amine, CEO of TechGenies. "Don is a visionary leader with passion for human capital, and technology. Don's entrepreneurial spirit fits in with our TechGenies culture perfectly; we are fortunate to have him." Don's career in the staffing and HR industry began over 25 years ago. In 2001, Don established Impact Outsourcing Solutions, an HR firm whose mission is to partner with employers to manage their human capital. Impact Outsourcing fulfills its mission through its proprietary Core2 concept, in addition to its HR training and consulting, payroll and tax administration, and PEO services. Through his vast experience in the staffing industry, Don became familiar with vendor management systems and the numerous challenges they posed to VMS clients, staffing firms, and the associates they employ. In 2011 Don created Impact Workforce Technologies (IWT), a VMS company that seeks to enhance the VMS vendor/provider relationship between client companies and staffing providers rather than impede it. The latest release is a state-of-the-art cloud-based VMS product: Clarity VMS (http://iwttech.com/clarity-vms/). "I'm honored to serve on the board of such an innovative tech firm," stated Don. "I've seen first-hand the value that TechGenies brings to its clients, and I look forward to playing a role in supporting the growth of the organization moving forward." Don G. King joins existing board members Maan (Mark) Hamdan, founder of TechGenies; and Ahmad Al-Amine, its co-founder and CEO. About TechGenies LLC HEADQUARTERED IN TEXAS, TechGenies is a global software development company with years of experience in delivering cutting edge, custom solutions to a wide range of verticals and industries. We operate software factories in locations that ensure access to great programming and technology talent at extremely competitive costs. Collectively our Genies have over 400 man-years of experience in Enterprise Software Development and have been developing world-class software solutions for more than 10 years. Our model of operation is simple. We provide our clients with an "off-site" development team that can either augment their current staff, or be the main development team for the client. The programmers are dedicated to the client, and always operate as if the client directly employed them.