Dirk Hobgood joins the Board of Directors of TechGenies. Dirk brings over 25 years of accounting, finance, technology and risk management expertise.
Dallas, TX (PRWEB) November 18, 2015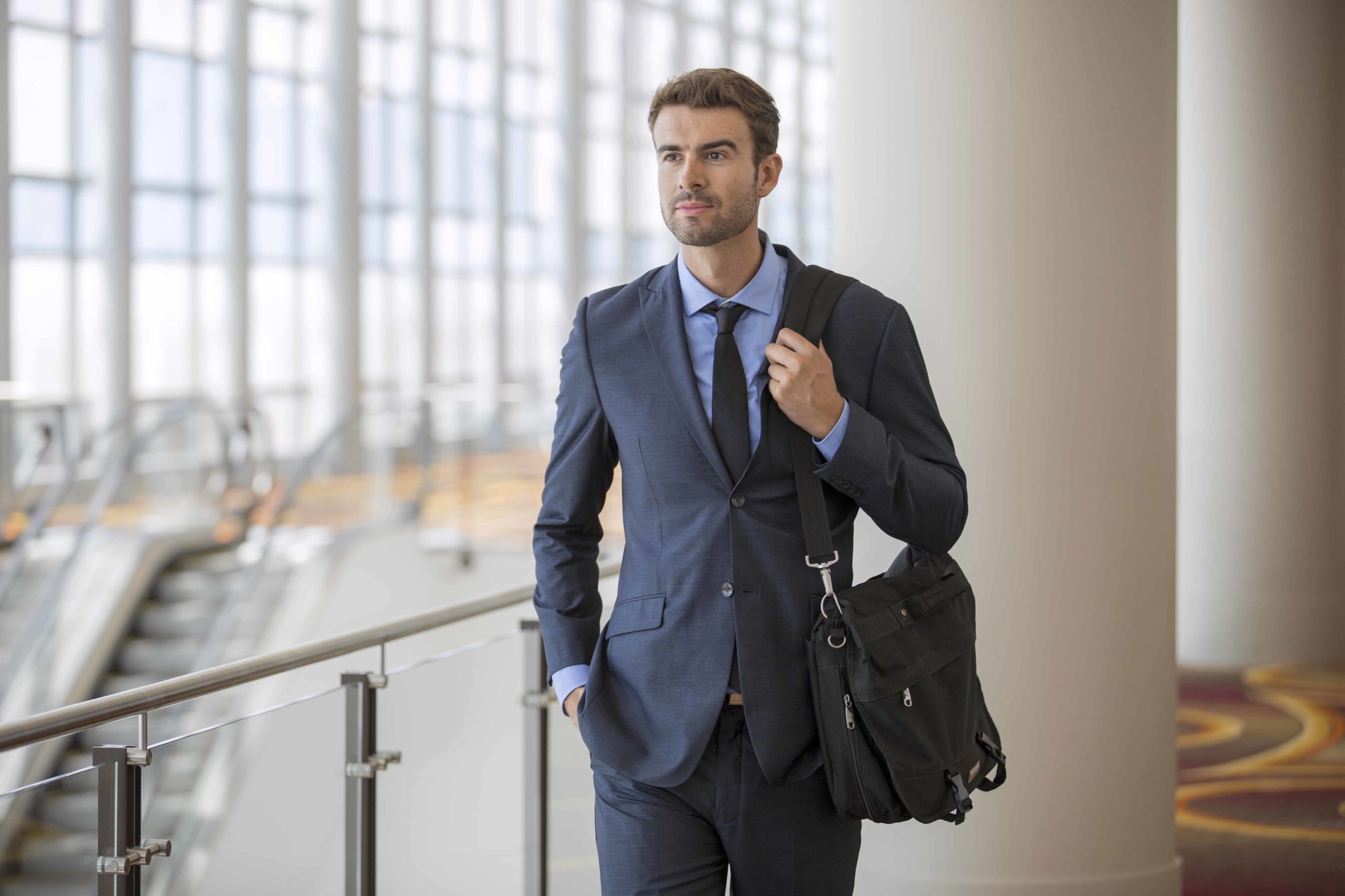 TechGenies LLC announced today they are adding Dirk Hobgood, SVP, Data Privacy & Portfolio Businesses at Research Now to their Board of Directors. As an Executive at Research Now, Dirk has had the opportunity to play leadership roles in many facets of the business including Risk Management, Finance, Operations, and Data Privacy. He has also served as Interim CTO while at the company. "We are thrilled to have Dirk on our board," said Ahmad Al-Amine, CEO of TechGenies "Dirk is an exceptional leader with an impressive personality. Dirk's wealth of knowledge will play a major role in helping us achieve our growth goals at TechGenies." Prior to working at Research Now, Dirk founded Agility Management Solutions, a senior management advisory firm providing a variety of management consulting services including business strategy, capital and liquidity management, system and process design, technical accounting and financial reporting. Dirk began his career as an Auditor at Ernst & Young and later served as Group Director of Business Risk Services. He later held positions as the Global Head of Internal Audit at Sanmina-SCI and as the EVP of Consulting & Chief Financial Officer of Accretive Solutions. "I'm honored to serve on the Board of TechGenies. I sincerely believe in the vision of the Company to provide top-notch software solutions while making positive contributions in the communities in which the Company and its clients operate. I look forward to using my experience working with many global, multi-national companies to further the growth of TechGenies and the achievement of its strategic goals and objectives." Dirk Hobgood joins existing Board members Maan (Mark) Hamdan, founder of TechGenies, Ahmad Al-Amine, its co-founder and CEO, and Don G. King. About TechGenies LLC HEADQUARTERED IN TEXAS, TechGenies is a global software development company with years of experience in delivering cutting edge, custom solutions to a wide range of verticals and industries. We operate software factories in locations that ensure access to great programming and technology talent at extremely competitive costs. Collectively our Genies have over 400 man-years of experience in Enterprise Software Development and have been developing world-class software solutions for more than 10 years. Our model of operation is simple. We provide our clients with an "off-site" development team that can either augment their current staff or be the main development team for the client. The programmers are dedicated to the client and always operate as if the client directly employed them. edicated to the client, and always operate as if the client directly employed them.