TechGenies appoints Jamey Seely to the Board of Directors. Jamey brings over 20 years of experience in practicing law and working as General Counsel for several large, multinational corporations.
Dallas, TX (PRWEB) May 06, 2016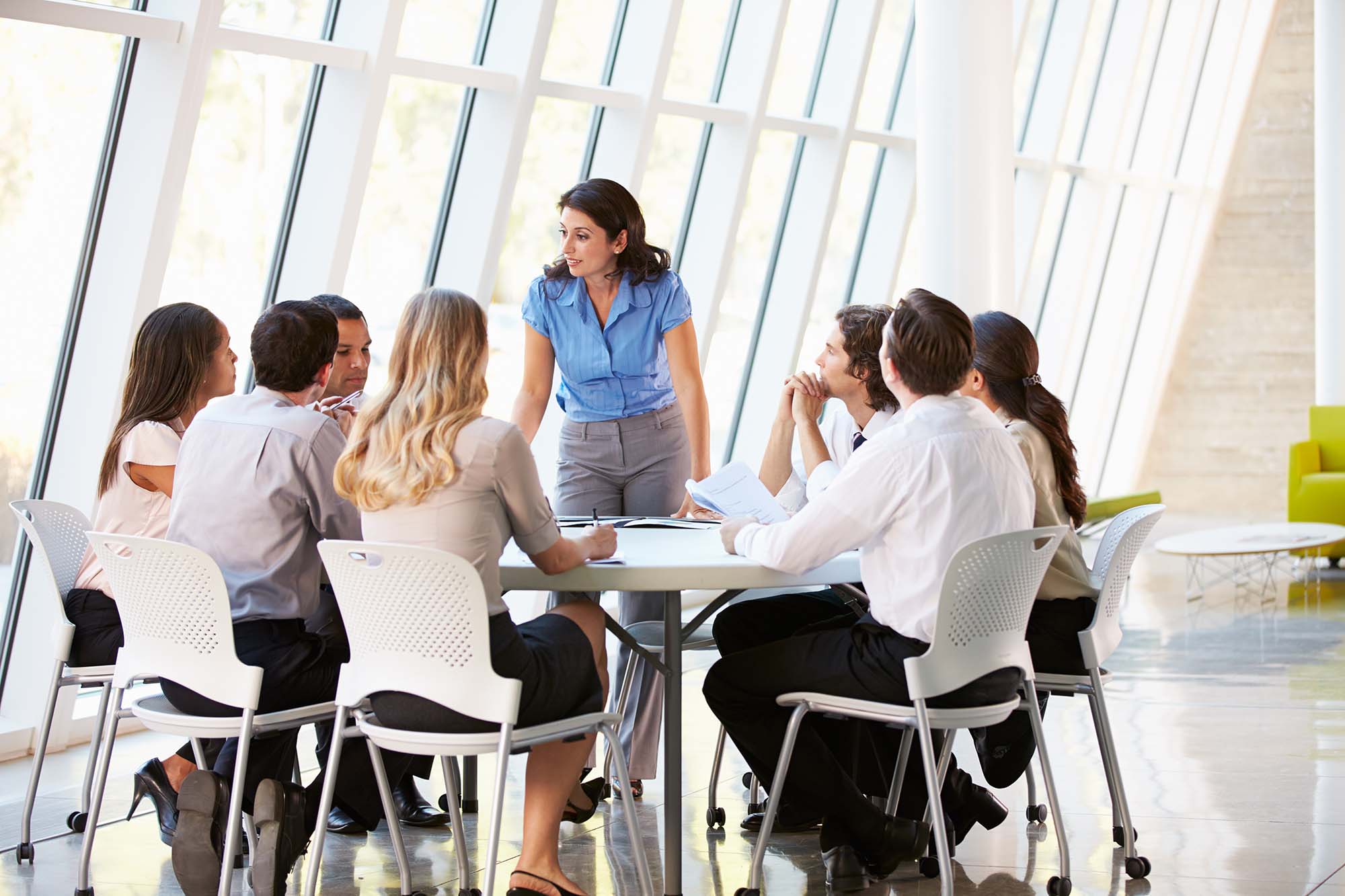 TechGenies LLC announced the appointment of Jamey Seely, EVP, General Counsel & Corporate Secretary at ION Geophysical, to the Board of Directors. As General Counsel at ION Geophysical, Jamey specializes in M&A, board governance, securities regulation, project development and high-risk litigation management. "We are delighted, and honored, to have Jamey Seely join our Board," said Ahmad Al-Amine, CEO & Co-Founder of TechGenies. "She has an impressive track record, and brings a broad expertise to our Board." Prior to joining ION Geophysical, Jamey was SVP, Alternative Energy at NRG Energy, a Fortune 200 company and a leading integrated power supplier in the U.S. Jamey had the opportunity to provide general management, oversight and legal supervision to a variety of new businesses and ventures in the energy industry. Her leadership and guidance helped to create new and agile start-ups focused on carbon capture, residential solar, nuclear development and oil recovery. "I am thrilled to join and team with TechGenies," said Jamey. "TechGenies has a compelling market proposition and is uniquely well positioned with a strong asset base to successfully achieve its goals as well as reward its customers." An alumna of SMU's Dedman School of Law, Jamey began her career with Thompson and Knight, where she soon became Partner. She later held positions as VP & General Counsel of Direct Energy and CEO & General Counsel of Nuclear Innovation North America LLC. Jamey currently sits on the Board of Directors for two privately held solar companies and several nonprofit organizations including Texas Accountants and Lawyers for the Arts, the Hampton's Environmental Initative and Texas Diversity Council. She is also a published author and frequent speaker. Jamey Seely joins existing board members Maan (Mark) Hamdan, founder of TechGenies, Ahmad Al-Amine, co-founder and CEO, Don G. King, Dirk Hobgood and Lesley Bachleitner Hazleton. About TechGenies LLC HEADQUARTERED IN TEXAS, TechGenies is a global software development company with years of experience in delivering cutting edge, custom solutions to a wide range of verticals and industries. We operate software factories in locations that ensure access to great programming and technology talent at extremely competitive costs. Collectively our Genies have over 400 man-years of experience in Enterprise Software Development and have been developing world-class software solutions for more than 10 years. Our model of operation is simple. We provide our clients with an "off-site" development team that can either augment their current staff or be the main development team for the client. The programmers are dedicated to the client and always operate as if the client directly employed them.