TechGenies Expands Global, LATAM Presence With Medellín Office
Dallas, Texas, September 26, 2022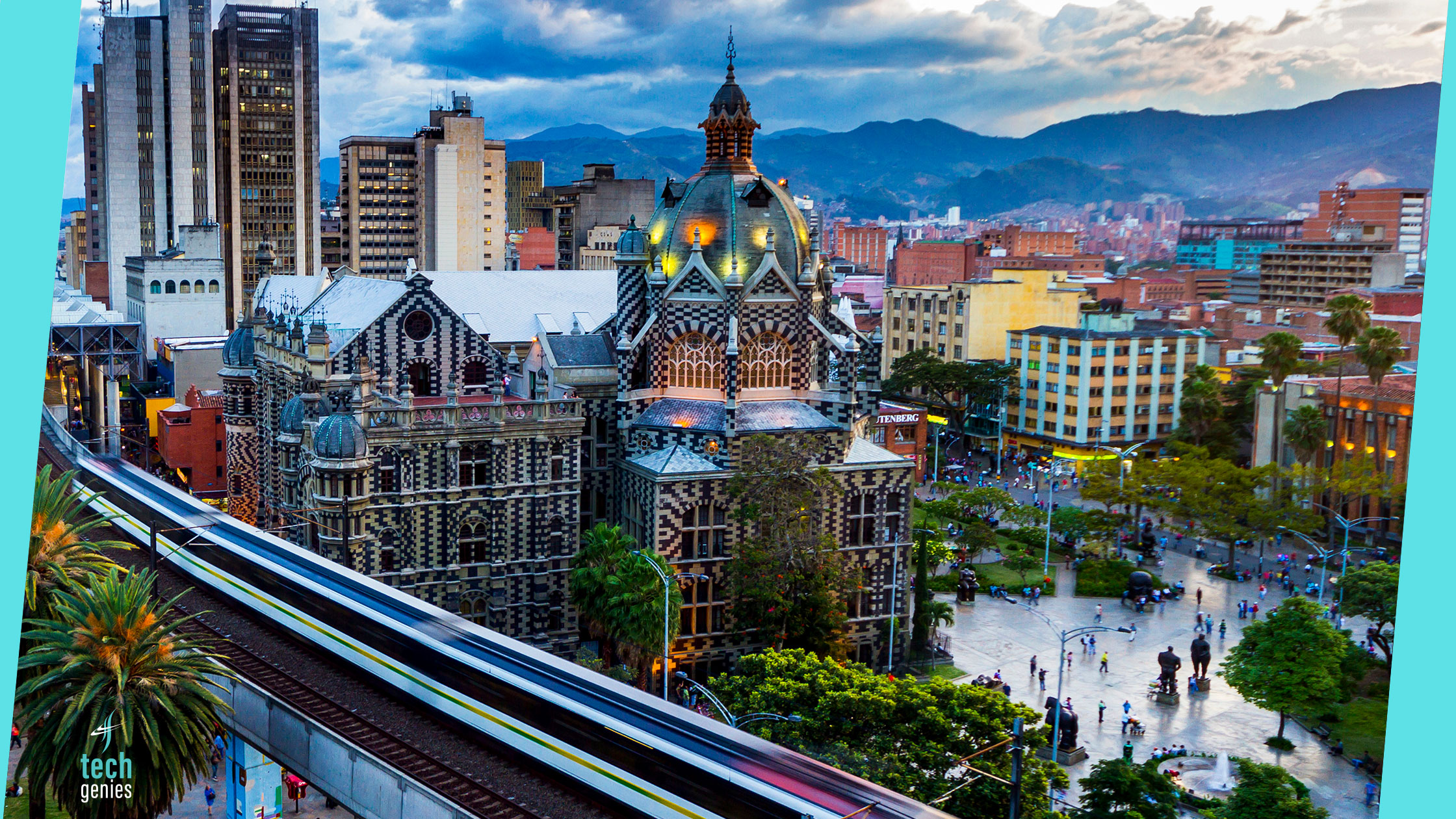 Appoints David Alzate to Lead Colombia Operations
RICHARDSON, Texas, September 26, 2022.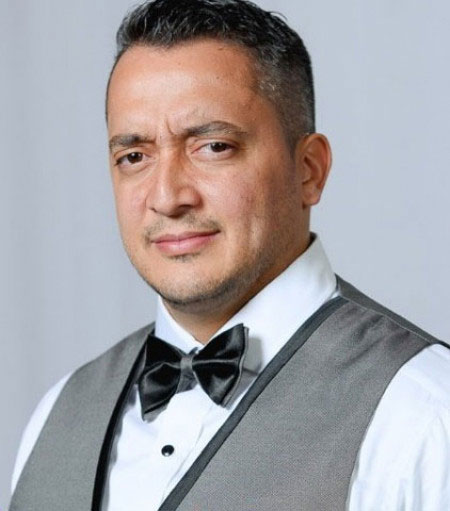 TechGenies, a global leader in IT staffing and software delivery today announced its expansion into Colombia with a new office in Medellín, along with appointing industry veteran David Alzate to country manager.
The move adds to the firm's operations in the US, Canada, Mexico, Peru, Argentina, the UK, Lebanon, Pakistan, India, and the Philippines.
"A key element of our strategy, and our success, is tapping into a diverse range of skill sets and cultures around the globe," said TechGenies CEO and co-founder Ahmad Al-Amine. "This approach allows us access to an ever-expanding talent pool, and the ability to find and hire the right talent with the right skillset at the right price to suit our clients' unique needs."
Alzate brings over 15 years of engineering experience as an IT consultant, with an emphasis on innovation, commercial, management and development, Agile, and Lean startup methodologies. A native of Colombia, David has lived in the US, India, and Sweden, giving him substantial and proven experience working across multicultural environments like TechGenies'.
"Medellín is the third largest and fastest growing hub for tech talent globally, and Colombia as a whole is becoming known as one of the most affordable markets in the region, so we're looking to expand to Bogota, and Cali as well," said Alzate. "Access to those high quality, but affordable resources will expand our capabilities and reach, which will undoubtedly benefit our clients."