Acquisition Expands Technology Solutions Provider TechGenies' Capabilities, Global Presence
Peruvian acquisition grows LATAM presence
Dallas, Texas, October 5, 2020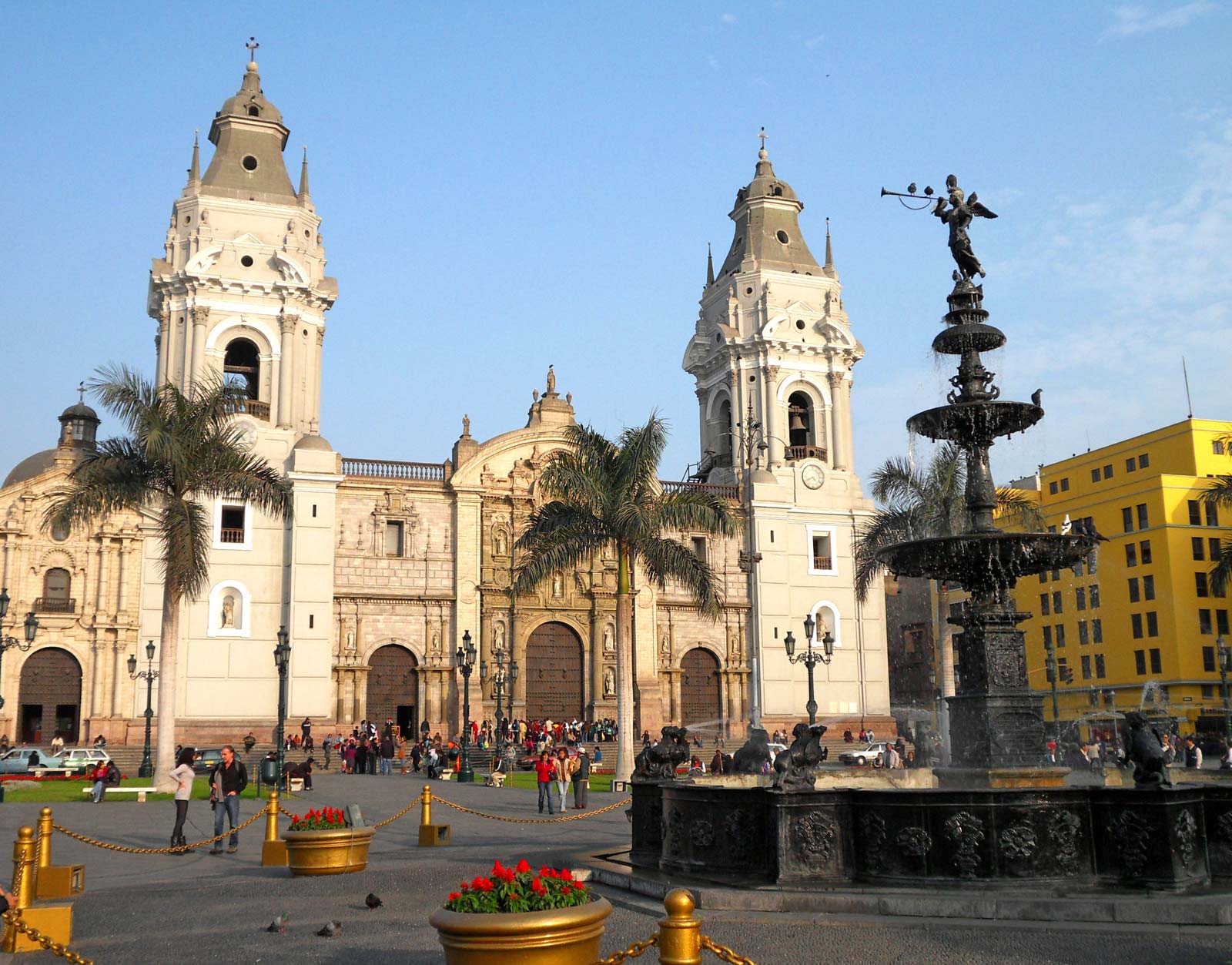 Global technology solutions provider TechGenies today announced its acquisition of Peru-based software development firm Quipu Digital.
With existing offices in Mexico and Argentina, the acquisition further expands TechGenies' presence in Latin America, while offering clients wider access to top talent in the Central time zone, and strengthening the company's mobile development expertise.
"This acquisition supports our commitment to offering clients immediate access to a global team of highly-skilled talent at very competitive rates," said TechGenies CEO and co-founder Ahmad Al-Amine.
According to TechGenies LATAM Head of Sales, Tarek Hamdan, access to the right technology resources is critical as COVID-19 accelerates digital transformation for many businesses.
"Our ability to support transformation quickly, and at a competitive cost can make a world of difference to our clients' business during this time," said Hamdan
In addition to increasing the firm's global reach, the Quipu team adds to expand TechGenies' capabilities in mobile application development.
"TechGenies and Quipu are a natural fit, as both companies share an emphasis on continuous innovation and ongoing product and service development," Aldo Castillo, Managing Partner and Peru Country Manager said. "We're thrilled to be part of the global family."
About TechGenies LLC
Based in Dallas, TX, TechGenies has been providing enterprise-class software development and international support services to a wide range of clients throughout North America, LATAM, Western Europe, APAC, and the Middle East for over 14 years.
Connect with TechGenies:
Website: https://techgenies.com
Twitter: https://twitter.com/TechGenies/
LinkedIn: https://www.linkedin.com/company/techgenies-llc/
Facebook: https://www.facebook.com/TechGenies.Tech/
###
Media Contact:
Lee Delahoussaye
lee@mindtapmarketing.com
About Quipu Digital S.A.C.
Quipu experts support digital transformation through web development, software QA/testing, mobile development, UX/UI design, and more.
Learn more about Quipu at https://quipudigital.com/.
Connect with Quipu:
LinkedIn at https://www.linkedin.com/company/68524095