Suzanne Kosub joins the TechGenies Board of Directors. Suzanne brings over 20 years of Information Technology expertise.
Dallas, TX (PRWEB) September 05, 2016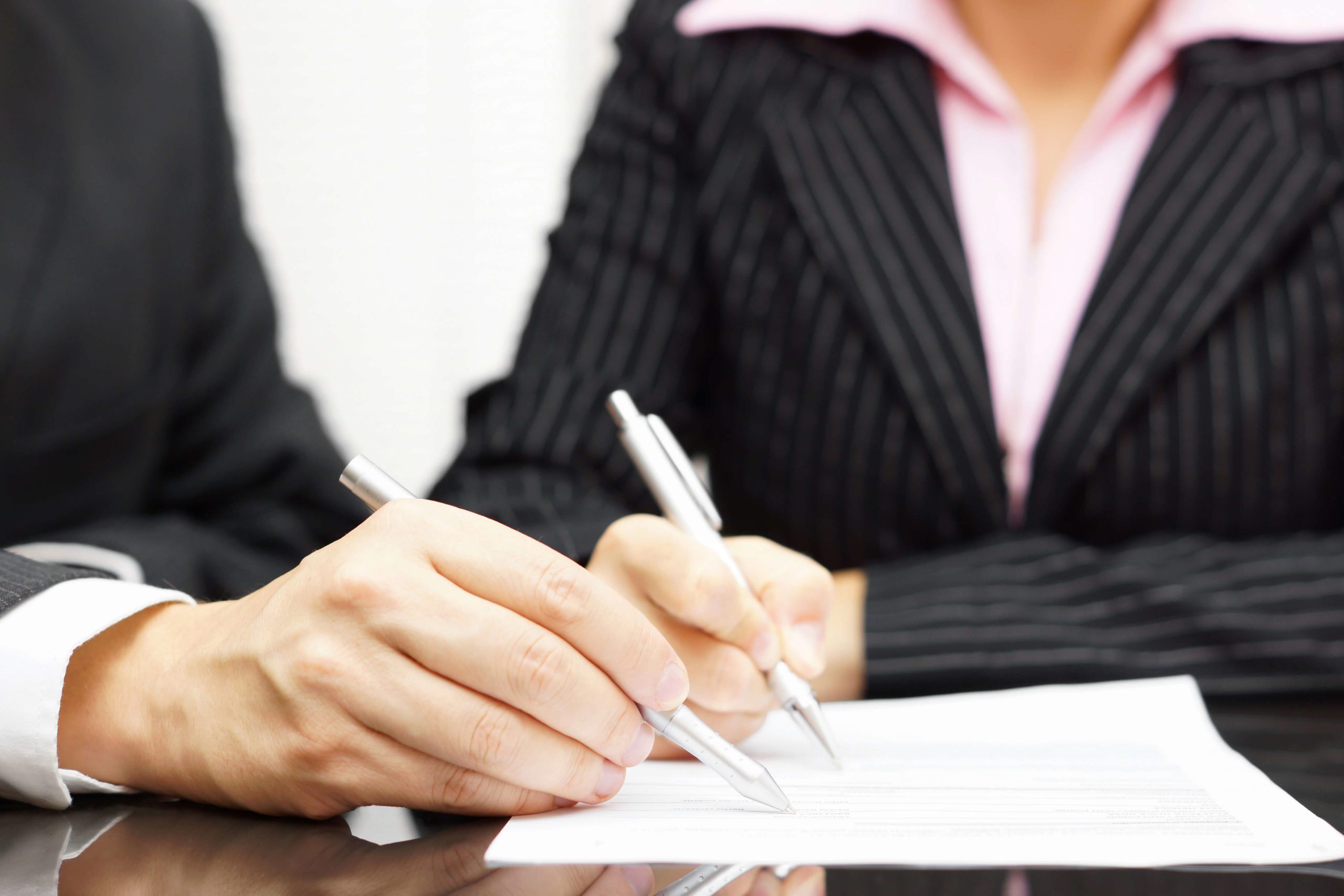 TechGenies LLC, a leader in software development, announced today they are adding Suzanne Kosub, SVP, Enterprise Information Technology Services at AmerisourceBergen to their Board of Directors. Suzanne is an accomplished leader in the IT field and has diversified experience in planning, directing and executing all phases of a broad range of complex strategic, operational and technology initiatives. "We are thrilled to have Suzanne join our Board," said Ahmad Al-Amine, CEO of TechGenies. "Our goal was to add an IT Leader to complete our Board, and with Suzanne being part of the TechGenies Family we have exceeded our goal! Welcome aboard, Suzanne." Prior to joining AmerisourceBergen, Suzanne was Chief Information Officer and President of Cloud Services and Enterprise Information Systems at RealPage, Inc. In her role she was responsible for corporate technology and managed a complex team accountable for delivery and operations Cloud and Managed Services. During Suzanne's 18-month tenure, revenue from the Cloud Services division grew by nearly 40% and their margins expanded by over 15%. Suzanne began her career with American Financial Group and quickly worked her way up to Assistant VP of Information Technology. She later joined Concentra where she became Chief Information Officer responsible for strategy, program and project management, business relationship management, business analysis, enterprise architecture, business intelligence and master data management, information security, compliance, application design, development and maintenance, quality assurance, infrastructure, end user computing and support.. While Suzanne held the position of CIO, Information Week, an online publication for business technology professionals, ranked Concentra #33 on the Top 250 Innovators list. Suzanne Kosub joins existing board members Don G. King, Dirk Hobgood, Lesley Bachleitner Hazleton, Jamey Seely, founder of TechGenies, Maan (Mark) Hamdan, and co-founder and CEO, Ahmad Al-Amine. About TechGenies LLC HEADQUARTERED IN TEXAS, TechGenies is a global software development company with years of experience in delivering cutting edge, custom solutions to a wide range of verticals and industries. We operate software factories in locations that ensure access to great programming and technology talent at extremely competitive costs. Collectively our Genies have over 400 man-years of experience in Enterprise Software Development and have been developing world-class software solutions for more than 10 years. Our model of operation is simple. We provide our clients with an "off-site" development team that can either augment their current staff or be the main development team for the client. The programmers are dedicated to the client and always operate as if the client directly employed them.