As part of the partnership, TechGenies helped facilitate the social media platform's expansion into India, establishing a technology team through IT staff augmentation. With the addition of top IT talent on its team, the social media platform was able to craft the complex UI needed to finalize the release of its version 2.0 application which was deployed to Google and iOS app stores for distribution and testing.
"Let's say we wanted to do what TechGenies does by ourselves, we would have to invest several years and a lot of money just trying to build the connections TechGenies has across the globe – much less develop an entity and build out a team in a matter of weeks." stated the CEO of the social media platform.
This social media platform was made to allow users to share live videos and generate awareness for any live event in their community. TechGenies was essential in the momentous release and updating the app based on user feedback and what the social media platform's team needed. This included a stronger focus on concerts, sports, and theatre events, as well as greatly improved camera functionality and filters.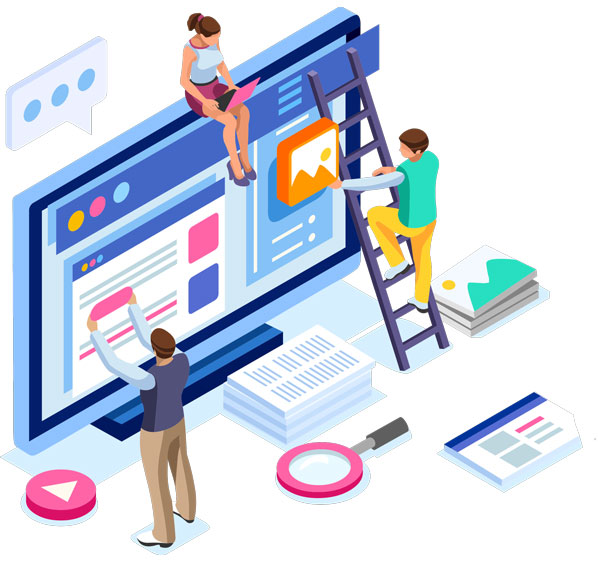 The app originally kept communities in Texas and California from dealing with any FOMO (fear of missing out) as they connected in real time to their communities, but looked to TechGenies to scale the platform nationally. TechGenies' experienced software developers joined the social media company with extensive mobile app development experience.
The TechGenies' developers designed the backend services and APIs by using Node.js and MySQL as well as the app's internal dashboard using React-Redux.
"TechGenies is well positioned to help valued partners scale their technology for a broader audience" said TechGenies CEO and co-founder Ahmad Al-Amine. "We have a wealth of experience supporting startups, and bring that experience to the table to not just help augment technology needs, but to provide insightful technology consulting as well."