HEXA Coworking Expands Roster with Addition of Global Tech Firm
Dallas, Texas, October 15, 2020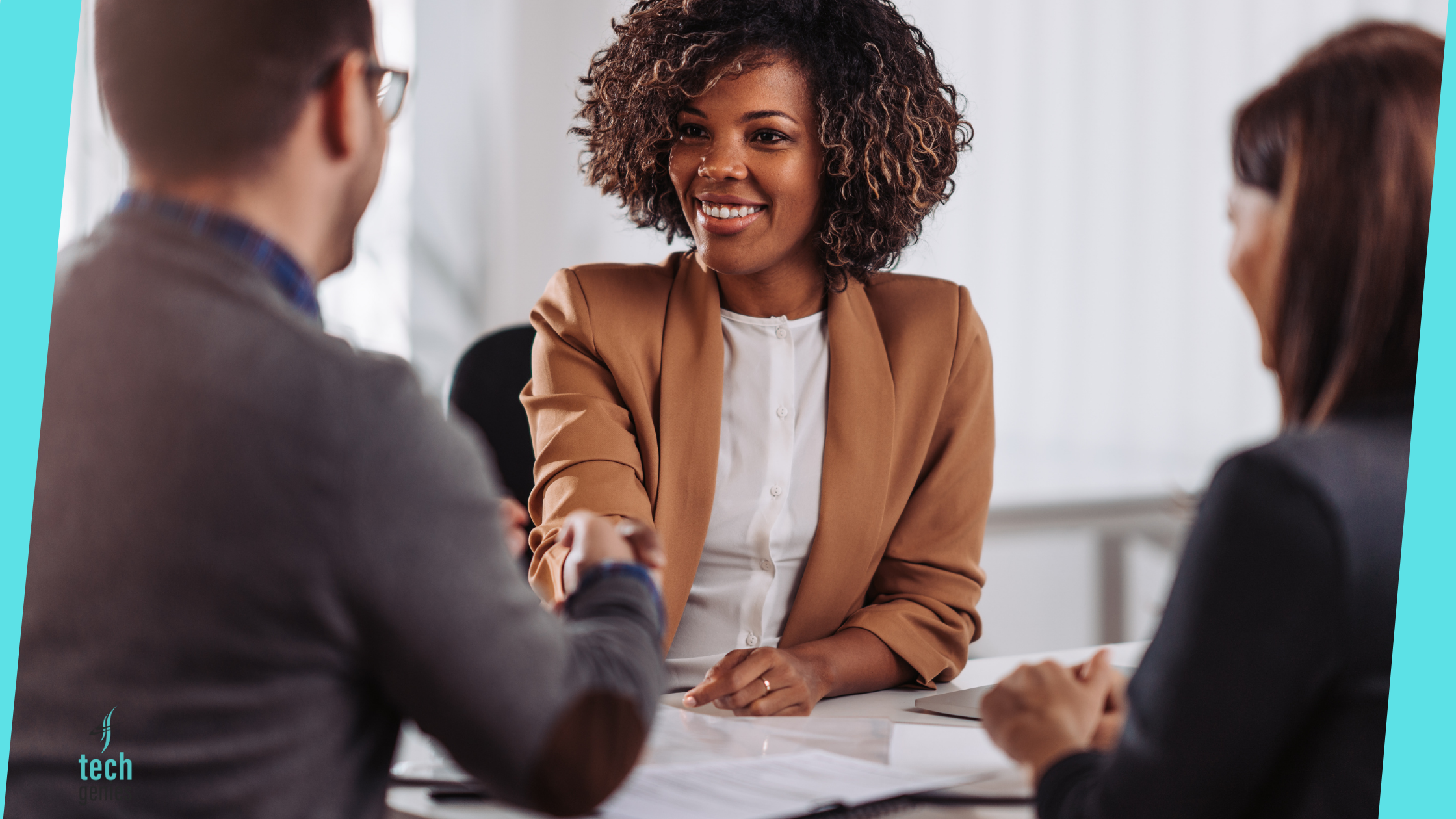 Dallas, Texas, October 15, 2020, Global Technology firm TechGenies, LLC has joined HEXA Coworking, an integrated coworking ecosystem.
HEXA's partnership with TechGenies connects its emerging member organizations to top IT talent and provides a flexible, affordable approach to developing transformative technology.
As one of HEXA Coworking's anchor tenants, TechGenies offers member companies the benefit of "in-house" expertise, which translates into a considerable competitive advantage over non-member firms.
Beyond game-changing access to a wide variety of management, technical, and creative expertise, HEXA Coworking offers a refreshing new take on flexible office, meeting and event space that is intentionally designed to foster innovation, collaboration and achievement, while also nurturing the mind, body and spirit.
HEXA Coworking is located in the vibrant Richardson IQ, Texas' premiere tech hub, home to industry giants including id Software, Honeywell, Digital Realty, Verizon, Siemens, and Argo Data.
About HEXA
Founded for entrepreneurs by entrepreneurs, HEXA is an integrated innovation ecosystem combining the benefits of a startup incubator, accelerator, and coworking environment with complementary services to nourish the mind, body, and spirit.
We serve a vibrant community of entrepreneurs and businesses, offering flexible memberships to meet the needs of each. We provide access to funding to accelerate business growth, technology services to enable innovation, a range of IT, sales and marketing, operations, and administrative support, as well as amenities that support businesses and the people who power them.
Connect with HEXA:
Web: https://hexatx.com/
Twitter: https://twitter.com/HEXA_TX
LinkedIn: https://www.linkedin.com/company/hexatx/
Facebook: https://www.facebook.com/hexatx
Instagram: https://www.instagram.com/hexa_tx/
###
Media Contact:
Lee Delahoussaye
214-498-0183
About TechGenies, LLC
TechGenies is a global software development co-employment company that provides technology resources to a wide range of verticals and industries. The company is headquartered in Texas with operations in Canada, France, Mexico, the Philippines, India, and Lebanon.
Genies have been developing world-class software solutions and providing international support for more than 14 years.
The TechGenies operating model is simple. Provide clients with an "off-site" development team that can augment current staff, add a project team to an existing software development group, or serve as an organization's entire software development team – all with guidance and support to ensure that resources continually exceed expectations.
Connect with TechGenies:
Twitter at https://twitter.com/TechGenies/
LinkedIn at https://www.linkedin.com/company/techgenies-llc/
Facebook at https://www.facebook.com/TechGenies.Tech/
###
Media Contact:
For approval
Please confirm for TechGenies.