Learn how to implement AI into your digital
transformation strategy.
Companies aren't rushing to embrace AI because it's the newest buzzword.  They're adopting AI because they have to, according to Ritu Jyoti, Program VP, Artificial Intelligence at IDC.  AI-powered companies, Jyoti says, will be able to synthesize information, learn, and deliver at scale – often beating out competitors in customer service and employee efficiency.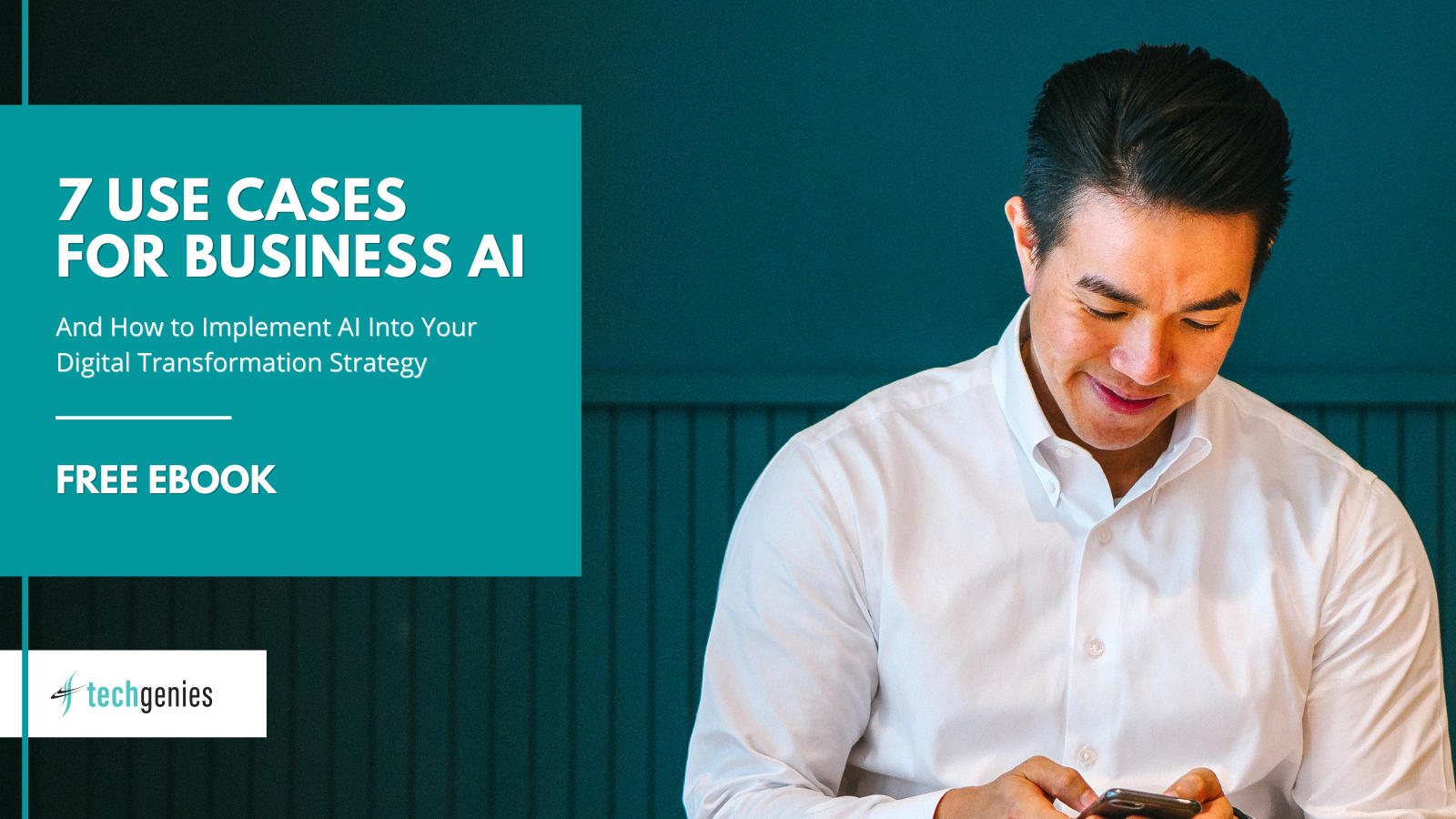 Download 7 Use Cases for Business AI