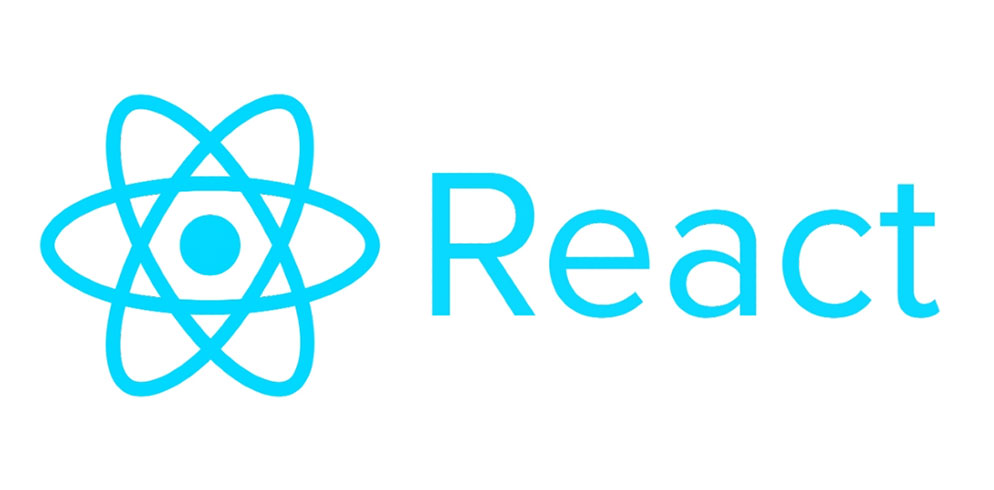 React Native
Desarrollador
Company Overview:
TechGenies is a global software development company with years of experience in delivering cutting edge, custom solutions to a wide range of verticals and industries.
We are looking for a Senior Test Engineer to become part of our team. As a key contributor, you will work with an agile team.
Our ideal candidate has Knowledge of the entire testing lifecycle with foundational experience in testing including requirement gathering, test case documentation, execution and reporting. .
Preferred Skills · Test and performance engineering capabilities within SAP and Citrix landscapes with monitoring and APM tool experience.
Responsibilities: · Work with business units to gather performance test requirements.  Plan, script, debug, design, configure, execute and report against performance test plans, strategies and project / team goals.  Coordinate with all teams across the lifecycle for collecting requirements, workload models, coordinating monitoring, environment availability and scheduling.  Analyze and report results to the client and stakeholders. 
Expected Deliverable(s):
Plan, design, debug, execute and report using LoadRunner / Performance Center and NeoLoad.
+3 years of hands on experience in handling multiple performance Engineering/Testing projects.
Experience in 'Gathering and analyzing performance engineering/test requirements' and identifying critical business processes.
Experience in 'Define, develop and execute performance engineering strategy' and be confident in walk-through delivery to project stakeholders to secure approvals.
Result oriented professional in performance testing / engineering activities including Non-functional requirement gathering, planning, workload modeling and performance bottleneck identification.
Experience evaluating production data & workload data analysis and workload model understanding.
Experience in assessing performance environment setup & data requirements.
Able to manage and support, test script development, test data preparation, test environment & monitoring tool setup.
Extensive experience and strong hands-on on scripting (LoadRunner & NeoLoad protocols, Web (HTTP/HTML), Citrix and SAP Bundles).
Experience and understanding of differences in load, stress, endurance, availability, capacity testing and performance bottleneck identification.
JVM monitoring and tuning, heap and thread dump analysis along with database monitoring is preferred.
Good Understanding of SAP based systems, web, desktop, cloud, mobile and API based applications and technologies.
Support performance issue fix/tuning and manage retesting.
Should update project related data as required in applicable systems and ensure timely reporting and response to stakeholders.
Should have APM tool experience.
Ability to work independently and Self-Motivated.
Excellent written and verbal communication skills, in English.
Exposure on evaluating Performance as part of Continuous Integration – Continuous Delivery pipeline and DevOps will be an added advantage.
We offer excellent benefits and a great environment.
¿Cumples con el perfil?
Mándanos tus datos y pronto nos pondremos en contacto.